Stephen King dictionary for Typing of The Dead: Overkill on Steam Workshop
A while back I made STEPHEN KING: TYPE 19, a custom dictionary for the Steam game Typing of the Dead: Overkill. If you're unfamiliar, the game is the on-rails shooter House of the Dead, but as a typing game.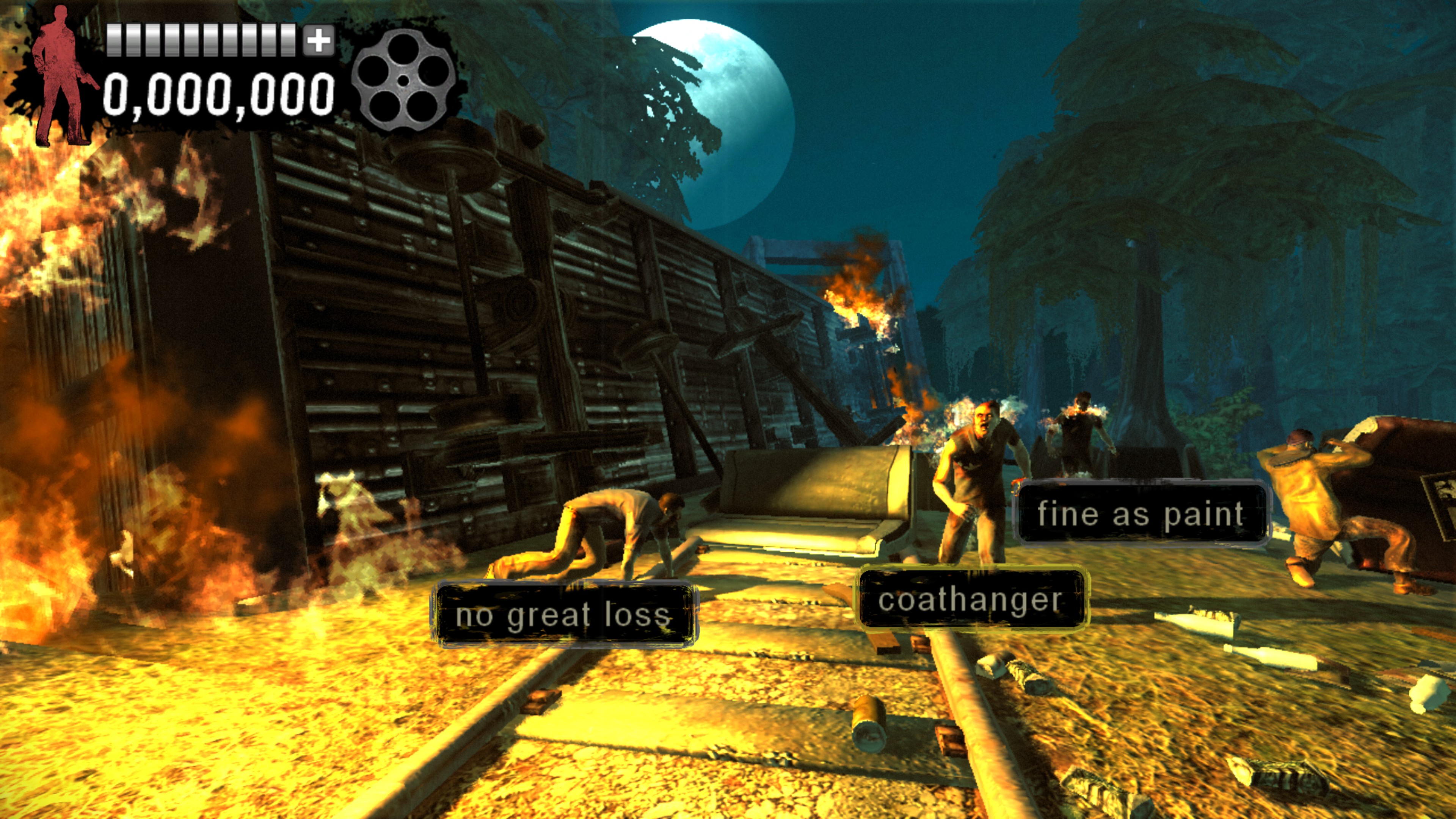 Search Stephen King deals on Amazon (ad)
I've been updating the dictionary file and I just released a new version with over 1,200 entries from 50+ Stephen King novels, novellas, and short stories. It's got tons of King staples (Chambray shirts, arc-sodium lights), and plenty of other fun things to type like:
bully chickenshit fucker
Dumbo's Big Jumbo
not-quite-broken ass
shroud of sandy spices
Subscribe to Stephen King TYPE 19 on Steam Workshop to download! Then enable the dictionary in-game. Disable difficulty settings to allow the custom dictionary to work across all difficulties.